We are bold. We are unique. We are trendy. We are 3Orange.

We are here to offer the best experience in corporate and branded apparel. Range of products, check. One-on-one attention for customer orders and questions, check. An amazing end result guaranteed to make your organization stand out, check.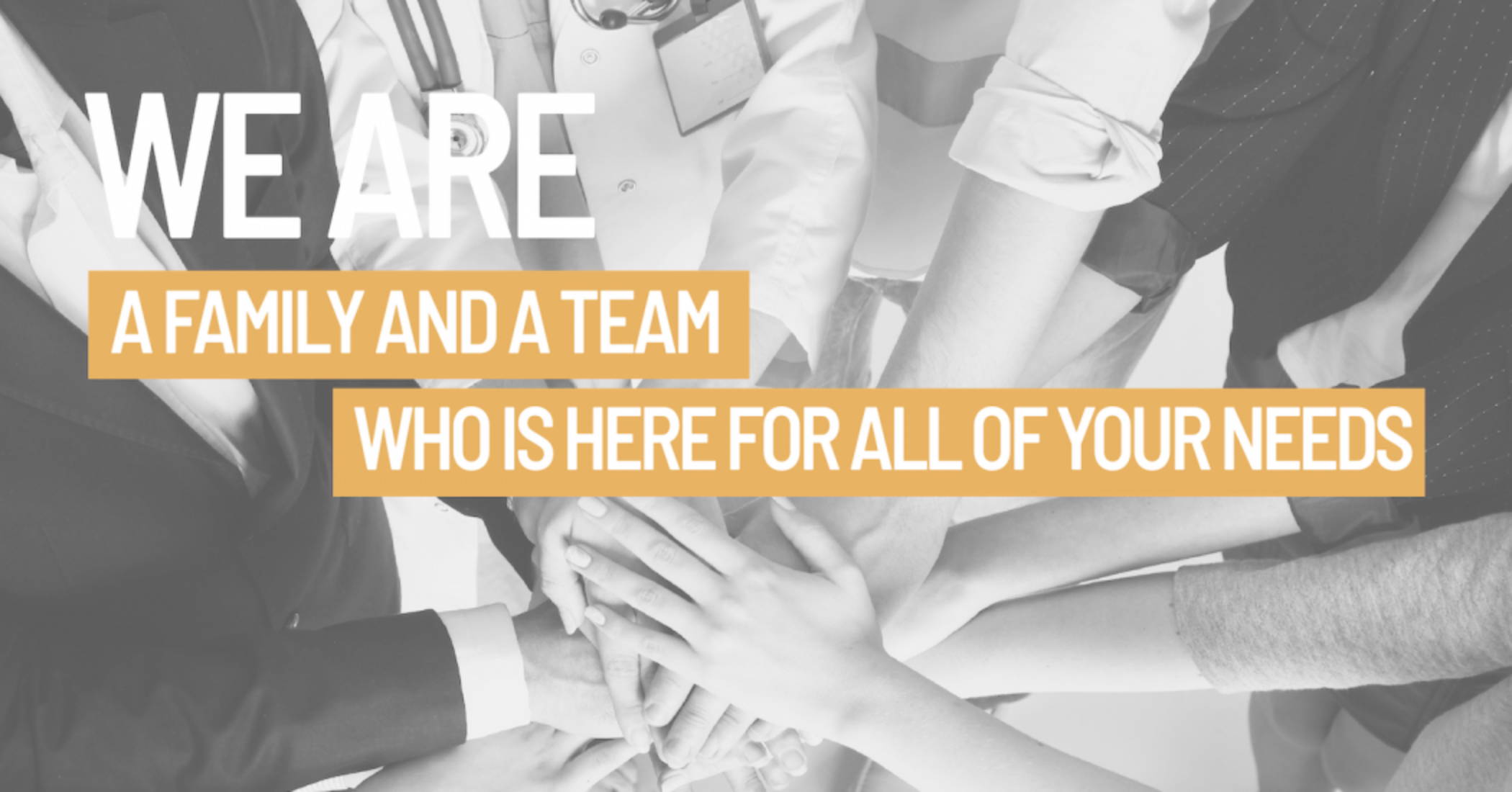 3Orange Apparel, LLC is a family owned and operated, corporate apparel brand located in the heart of Orlando, Florida in a 7000 sq ft state of the art manufacturing facility. 3Orange was created after great success with our original company and brand, JennaBenna. Recognizing a lack of a high end and customer centric corporate apparel companies coupled with a strong request for JennaBenna to create branded apparel for local business, 3Orange was born. 3Orange is the culmination of a desire to bring a more personal and bespoke touch to a segment of the market that sometimes is overlooked. We understand the importance of a first impression and how a high end custom corporate wardrobe can give you and your employees the edge you need.
We value each customer as if they were are only and strive to give your company a custom look that sets you apart from your competitors. As a walking billboard for your brand, the apparel you choose, along with your logo and customizations, truly become a vital piece of your marketing. With this in mind, we strive to provide our customers with the highest level of quality, craftsmanship and service through our boutique approach to corporate apparel. Our family understand the importance of your image and would love to have the opportunity to take yours to the next level.